Princeton Identity's biometric solution CreateID will allow members to access 24/7 Health Club using iris and face recognition. Please follow the instructions below to enroll in the system from the comfort of your home while using your smartphone.
Navigating to the web page
The first step is to navigate to the web page and login: Navigate to: https://app.princetonidentity.net/registration

Enter the email address you provided when signing up for 24/7 membership. If you are unsure, please call and ask:

Huntsville Club: 256-851-0574   Email:

[email protected]

Harvest Club:     256-851-2473    Email:

[email protected]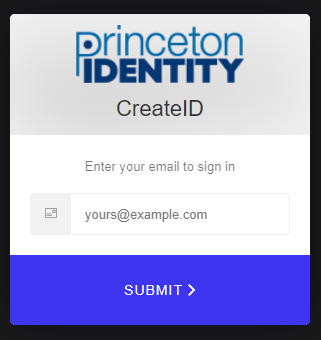 Note that entering an invalid email will display "WE'RE SORRY, SOMETHING WENT WRONG". (see example below). Should you receive this message – please CALL or EMAIL us (or REPLY to text) with your name, date of birth and correct email address. Once the 247 staff has updated your account, you will be sent second text message letting you know you can restart the process. 
3. Once you submit your email, the login page will display a green check mark and you will be sent an email. Open it to complete the enrollment process. (see example below)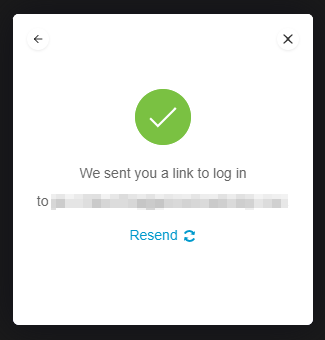 4. Look for an email with the subject "Welcome to CreateID", sent from "CreateID <[email protected]>" and include a link to sign in.
5. Click the link in the email to sign in.
NOTE: If you are sent to an "Error" page (see below), click the button that says "End User Log In".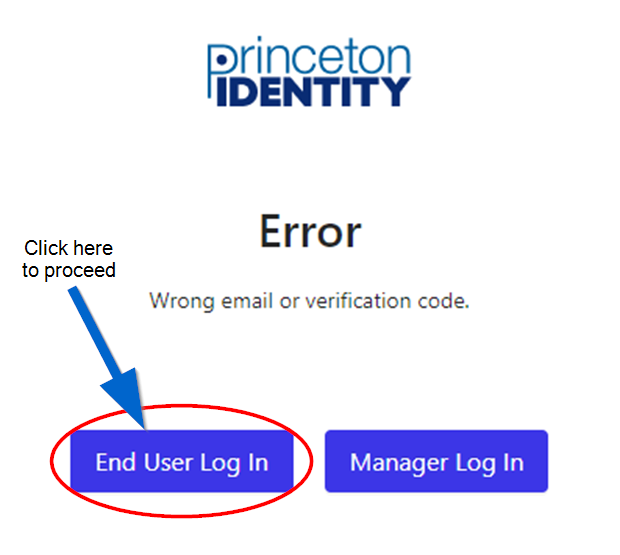 Registration
Registration page will look like the example below
6. You will then begin your registration.
Click on Start Registration and follow the on-screen prompts. You will be asked to consent, to provide some basic information, and to upload pictures of your face and a photo ID. Face pictures should be large and unobstructed. For more information on what makes a good face picture click here – you will be prompted to login to the support portal using a new username/password.